The Pretty Haus Collective is excited to announce that we now offer sunless airbrush tanning to the city of Calgary and beyond!
An organic formula to give you the perfect dose of vitamins and hydration to your skin through the cool months of our Calgary winters.
Book your sunless tan, at our studio tanning salon based in Calgary Alberta or at your location today.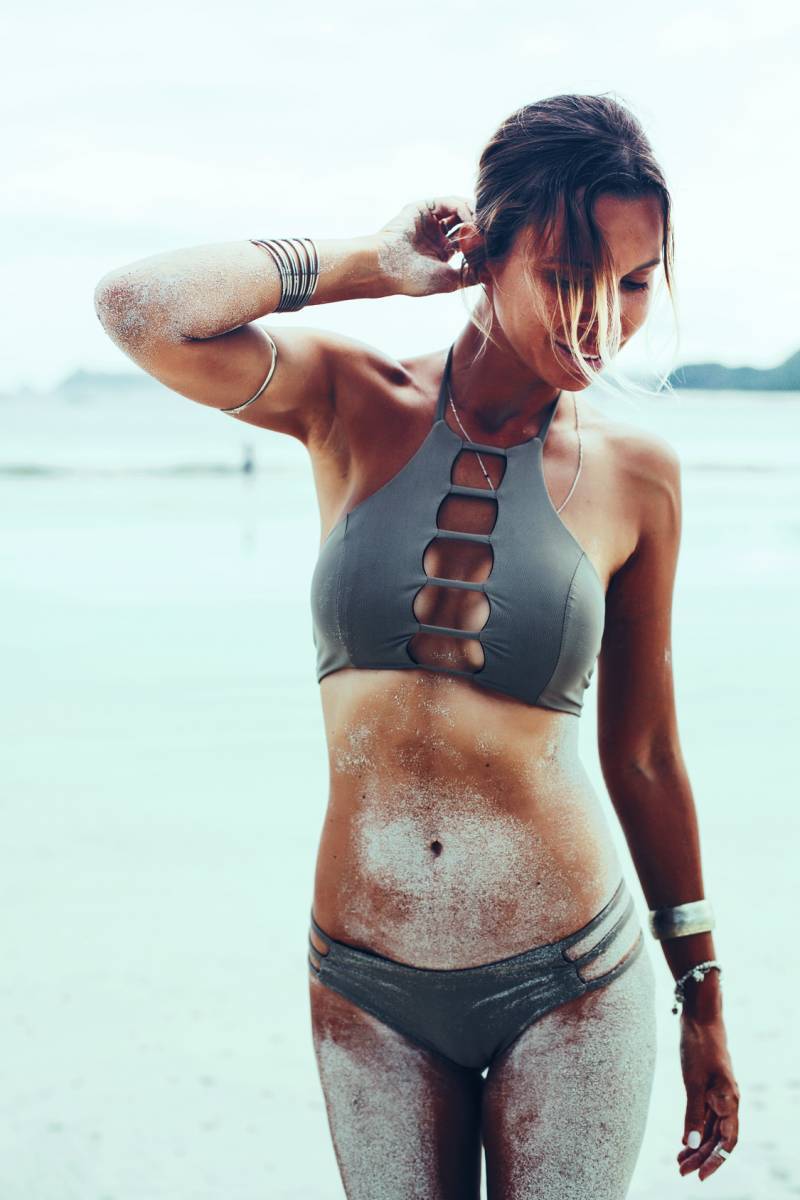 Our exclusive airbrush tanning in Calgary is perfect for Wedding preparation, Events, Professional Fitness and Modelling competitions and getting your skin bronzed and ready for your vacation getaway from the big city. Inquire about our sunless tanning services in Calgary today, to bool your custom consultation with us.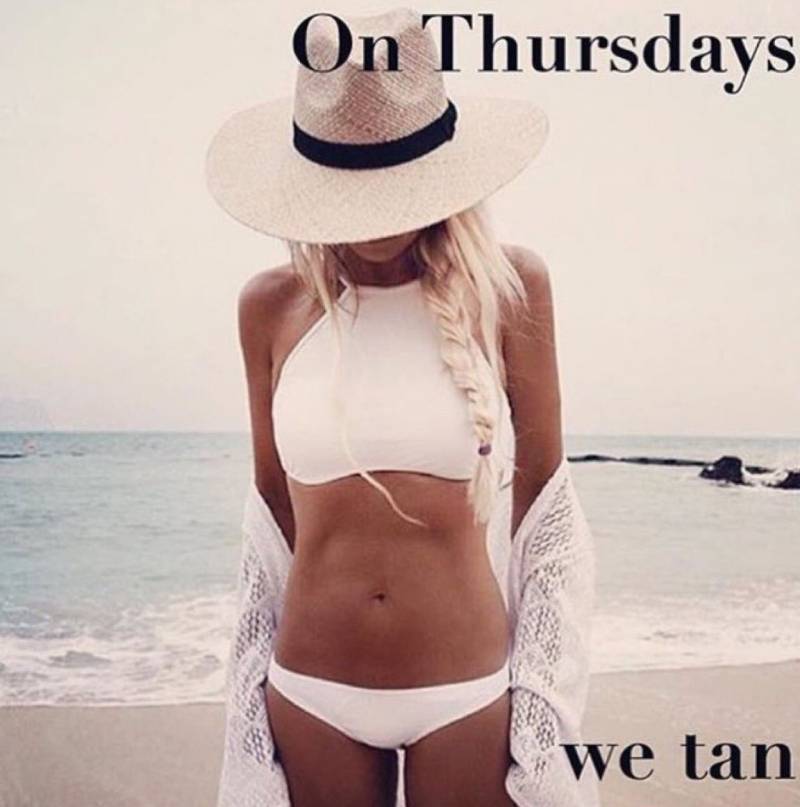 Our custom spray tan is a 1-on 1, personalized, tanning session with a professional sunless technician. The spray tech, using a high-pressure spray gun, will apply sunless solution to the areas you desire during your scheduled session. Sessions often include full-body application, legs only, or facial sprays. It helps to even out your skin tone and adds the perfect colour to your skin.
Our Airbrush systems have graced the pages of Cosmo, People Magazine + The Red Carpet, making bodies bronzed and beautiful since 1996. From celebrities to just us city gals looking for the perfect glow, our tanning formula is second to none, brought in all the way from California!
Send us a message to book your custom consult with us here at The Pretty Haus in Calgary, we cant wait to meet you!