The Pretty Haus was recently interviewed about our best tips for ensuring your hair and makeup are perfect on Love In The Rockies. We wanted to share these four tips with you today as we know they'll help you as your plan your wedding and get ready for the big day!

As a Calgary makeup artist it's our passion to ensure every bride looks and feels amazing on her wedding day! We've worked with hundreds of brides and produced countless published photo shoots. We are passionate about what we do and we hope these tips give you an insight into our team and help make your day more relaxing and beautiful!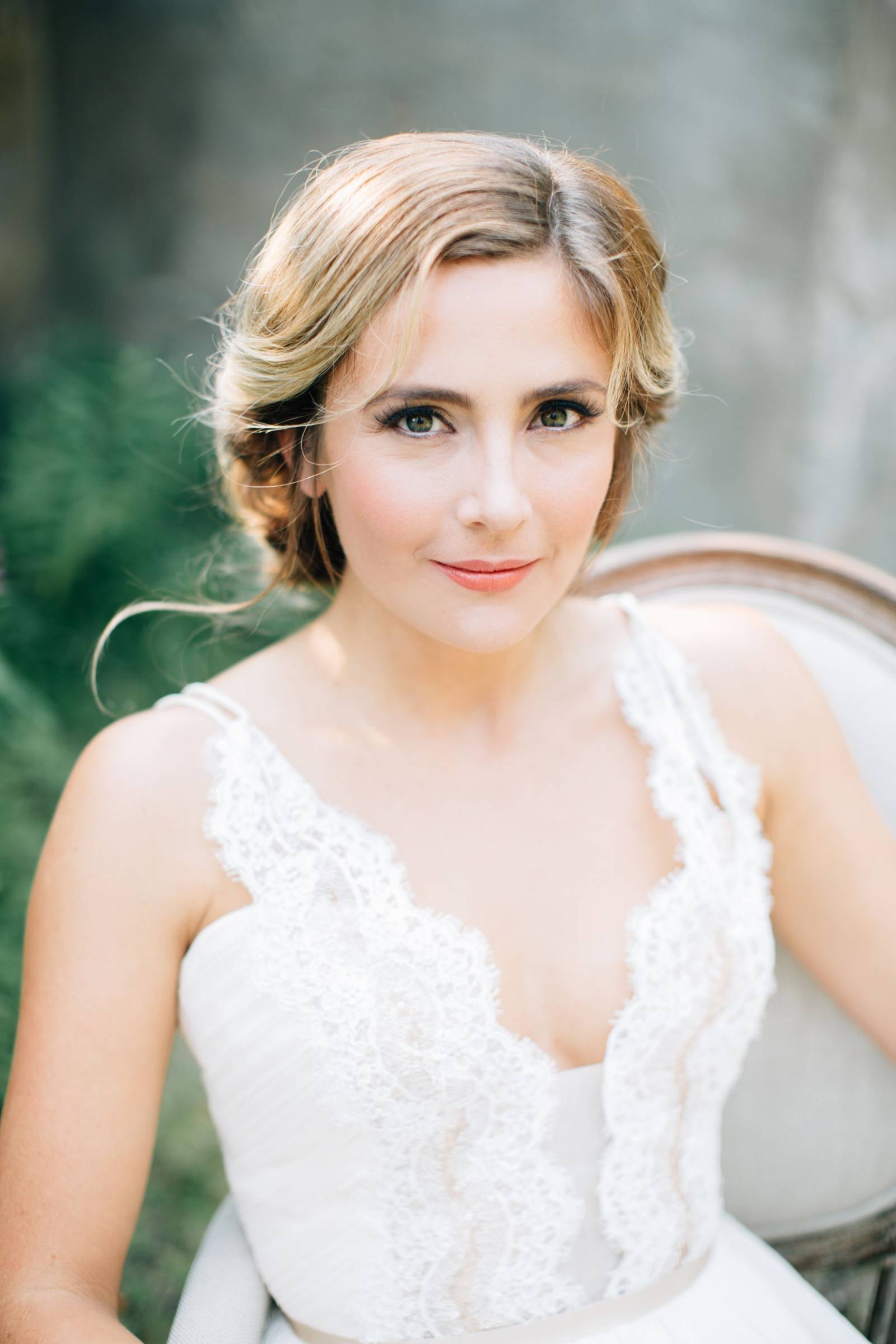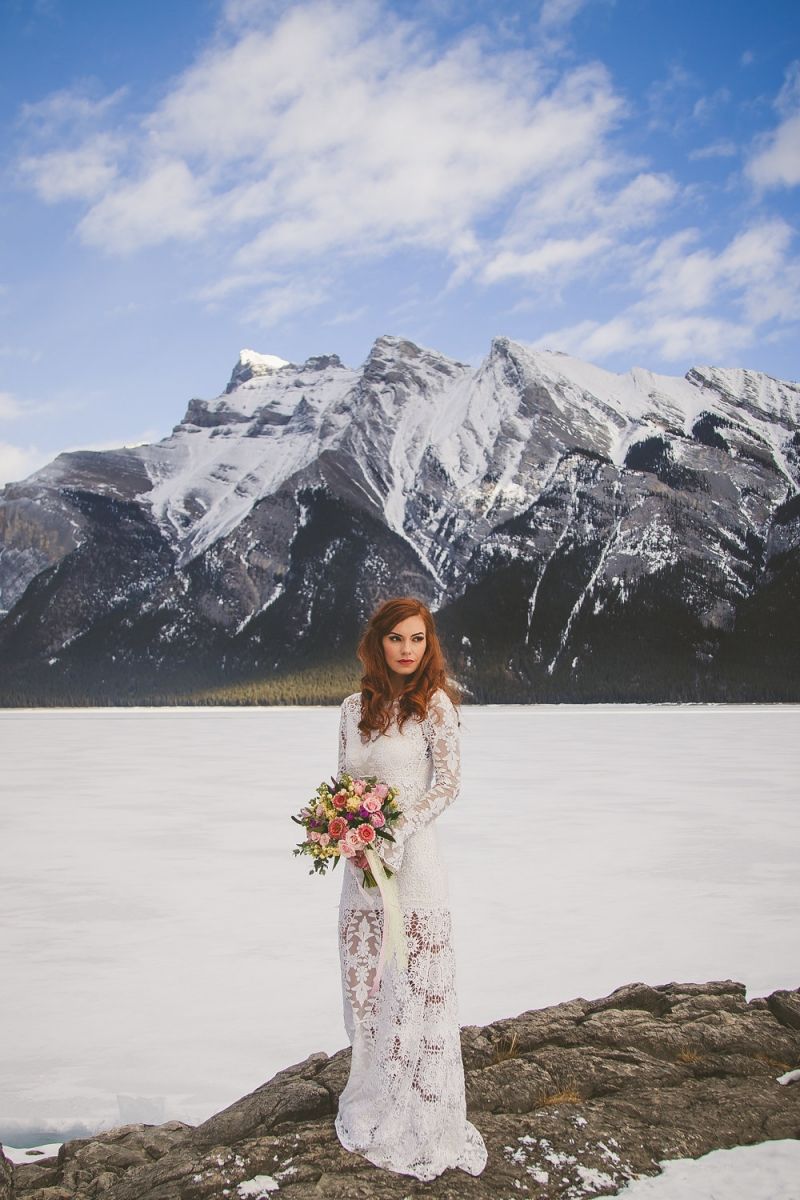 Here's a piece of the article and our 4 tips from Canmore wedding planning site, Love In The Rockies:

1. Splurge on in-home services.
You may love your salon, but running around town with your bridal party in tow can be incredibly stressful on one of the most important days of your life. Not to mention running around adds opportunities for accidents, traffic and mishaps that can put you off schedule. "Bringing beauty services to you eliminates all of the factors you can't control and it makes the morning so much more relaxing and fun." says Jenna. "You can pour Champagne, listen to music, get ready in your matching robes, dance, and have the best morning ever. Our team brings the experts to wherever you are getting ready; your home, a bridal suite, condo....wherever you need us."

2. Perfect your look well in advance.
Book a trial for your hair and makeup (yes, both of them!) in order to ensure you perfect the look you want and you don't run into terrible mishaps or a look that is not what you expected on your wedding day. "A trial run is really important for both you and the artist" says Jenna. "It gives the artist a chance to get to know you and really understand exactly what you want before your wedding day. It also gives the artist a chance to try things you might not have realized will look great on you."
3. Start with washed faces and (relatively) clean hair.
"It's definitely best to wash and dry your hair the night before to ensure your style has staying power," says Jenna. "If you're wearing your hair down, or if you have thinner hair that tends to look oily, you can certainly wash and dry it that morning. The most important thing is to have DRY hair for your hairstylist. Asking the hairstylist to blowout your hair and then style it will add an extra 20-30 minutes to your appointment and will throw off the schedule (and you may end up incurring extra fees)."

4. Book services through an established network.
"We've heard horror stories about cars breaking down or stylists getting sick," says Jenna. "Scrambling for a backup makeup artist is a terrible way to start the day, but with a collection of artists like The Pretty Haus, we'll ensure you're taken care of so if the unexpected happens, you don't have to take on that stress. We have a large team of both makeup artists and hairstylists to draw from and everyone has the experience you can count on."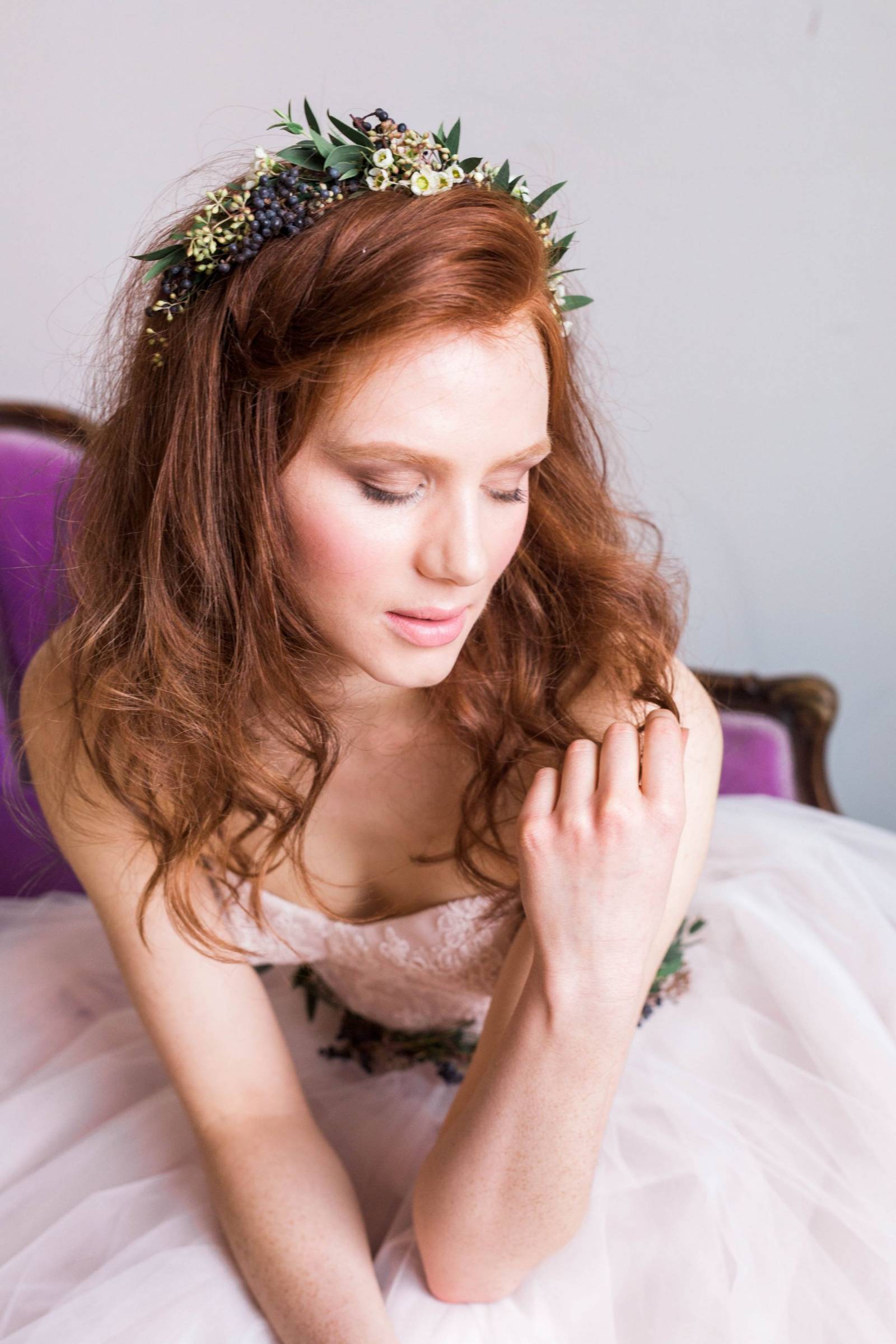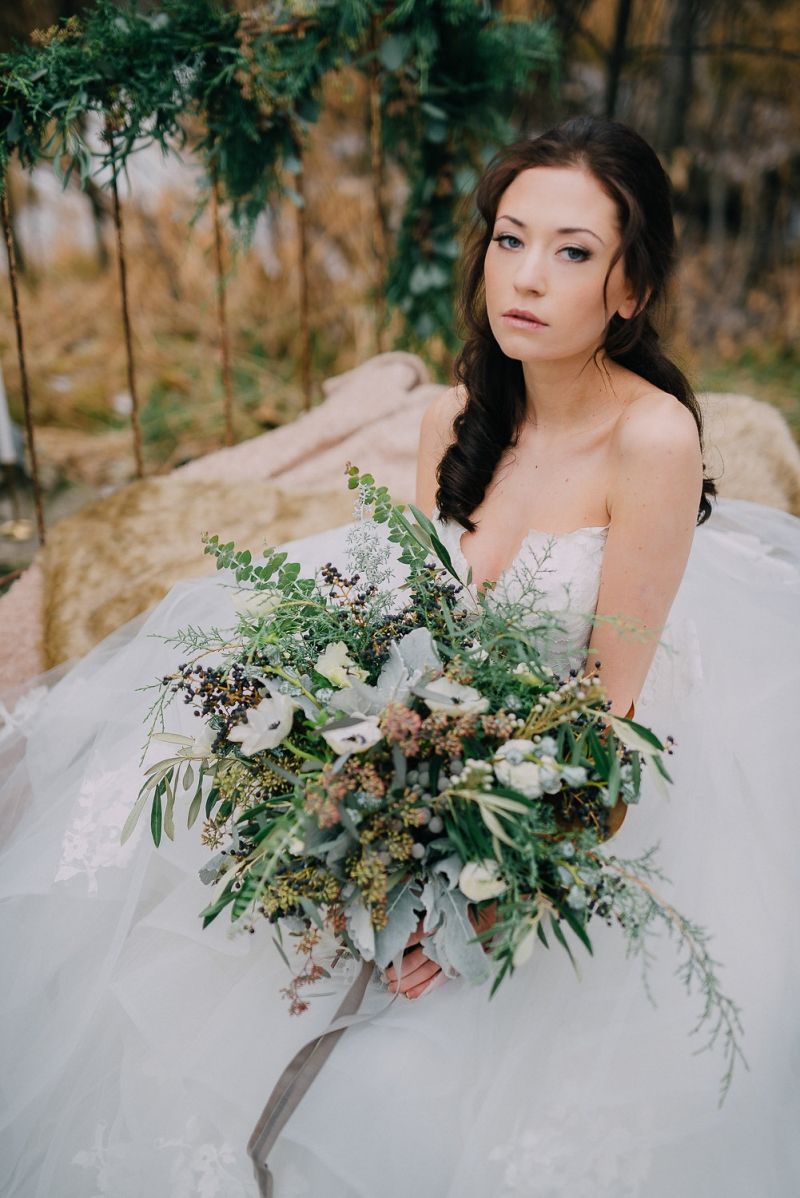 The Pretty Haus is your go-to Calgary makeup artist and hairstylist team. We are based in both Calgary and Canmore in order to provide the best service and experience for brides in these areas. We are passionate about what we do and everyone on our team has the experience and training you can count on! Be sure to take some time to check-out our makeup and hair portfolios to see more of our work.